How Olema's Winemaking Team Reset for 2021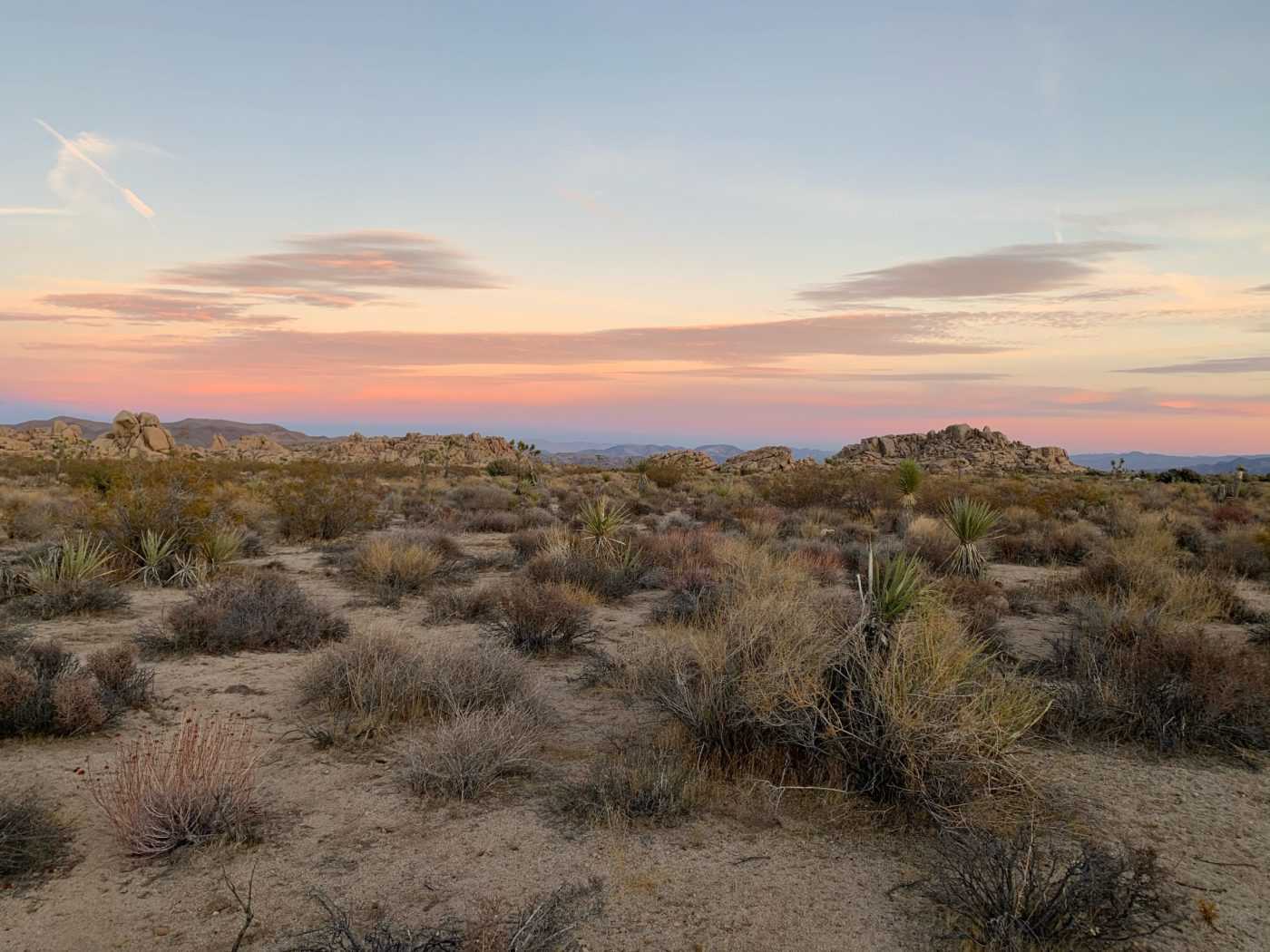 Our winemaking allstars are reminding us the importance of taking the time to recharge before heading into a new year.
It feels like 2020 brought nothing but challenges, but with a new year there's always hope and inspiration. Olema's winemaking team shares their favorite ways to 'reset' for 2021, from off the grid camping missions to exploring the untapped wilderness of Napa Valley, all while soaking up the beauty our gorgeous state of California has to offer!
Cheers to finding your happy place and drinking great wine along the way! 
Use offer code OLEMA21 at checkout for 21% off your next Olema order.
Click here to view current-release wines. 
Jessica Valenzuela, Production Manager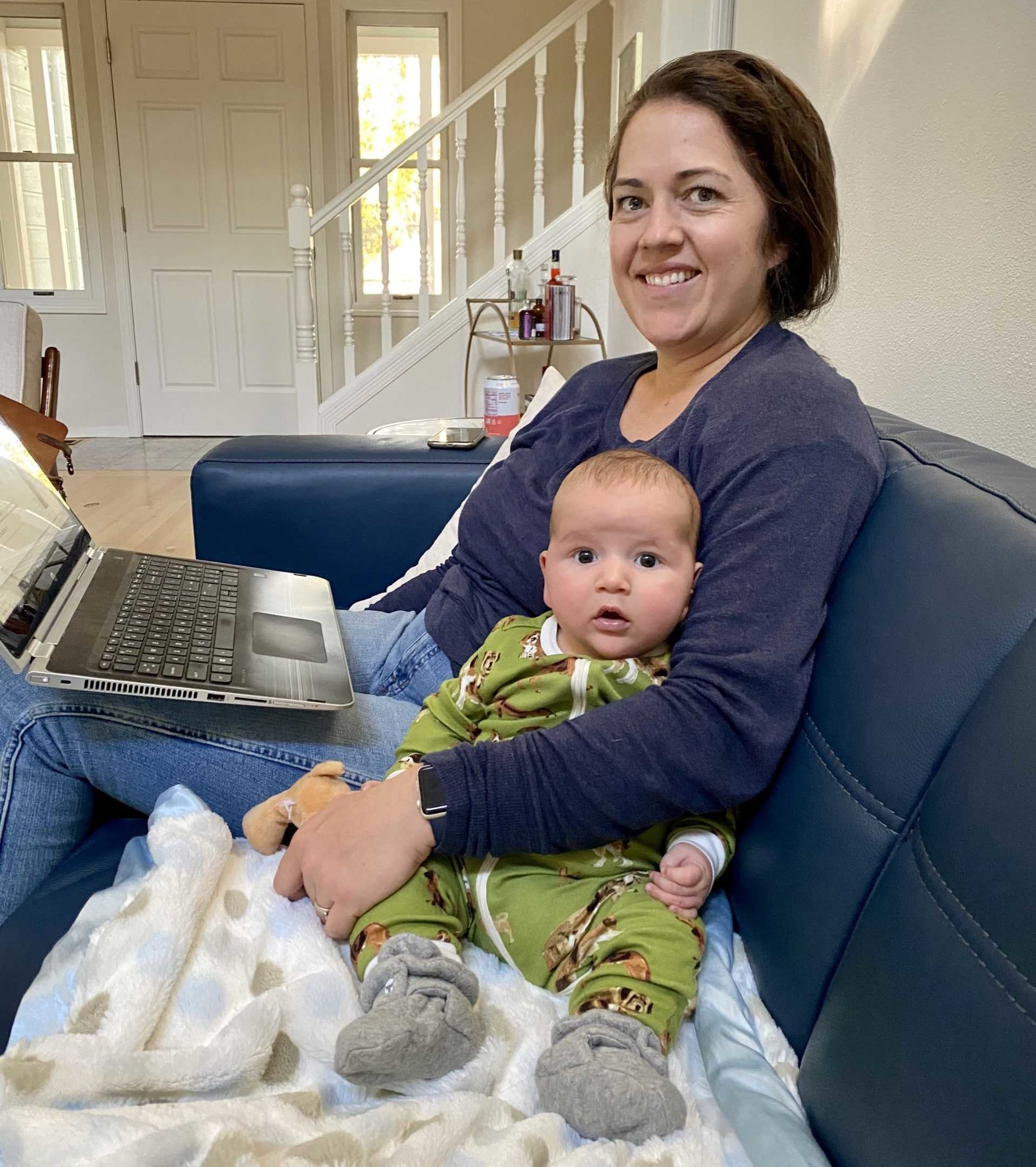 I welcomed my second son in 2020–let's just say the past year was a wild ride. During the first half of the pandemic, I was pregnant while also trying to keep my three year old busy at home since schools were shut down.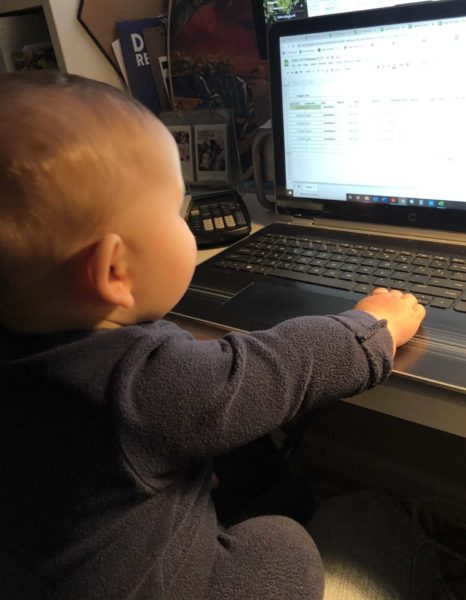 I've since had my second son and am back to work at Olema–my little guy can often be found accompanying me on trips to the winery or helping me with emails. 
Getting over the hump of being at home on maternity leave and quarantine is very much a welcomed change as we head into 2021. I'm looking forward to making time for reading and diving into reading the list of books I created for myself to read this year. I also got a Peloton during the first Shelter in Place, which is calling my name to start riding.
Mostly, now that we are a much more mobile family of four, I am looking forward to getting outside more with my family for hikes and trips to the beach. 
Dante West, Assistant Winemaker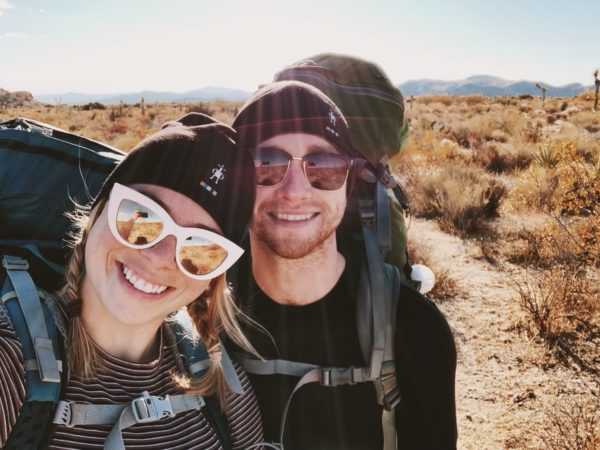 For the past four years, I've celebrated the new year camping in Joshua Tree in Southern California. This is my reset, my opportunity to be present, unplug and reconnect to the greater world around me. This year, my fiancé and I backpacked from one side of Joshua Tree park to the other; over 40 miles in three days. The first day was 12 miles, mostly uphill, and then 14 miles/per day thereafter.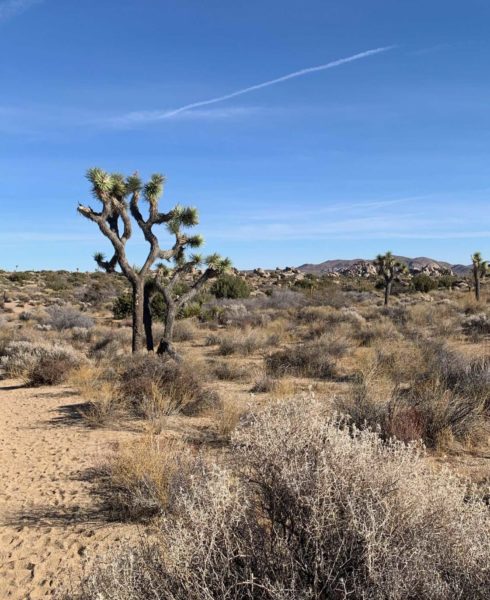 We packed everything in, most importantly water. Our packs weighed about 30 lbs, because it was so cold we had to pack some extra weight in our zero degree sleeping bags and heavy coats. We make our own oatmeal and dehydrated chili at home that's easily reconstituted and tastier than store bought dehydrated food. We pitch our two-man Marmot tent each night. It's nothing fancy but we've had it for years and it's built to last.
I've been a camper my whole life. Growing up this was how my family vacationed, up and down the California coast and mountains, at least a couple of times a year. Once you invest in the gear, it's the most inexpensive way to travel.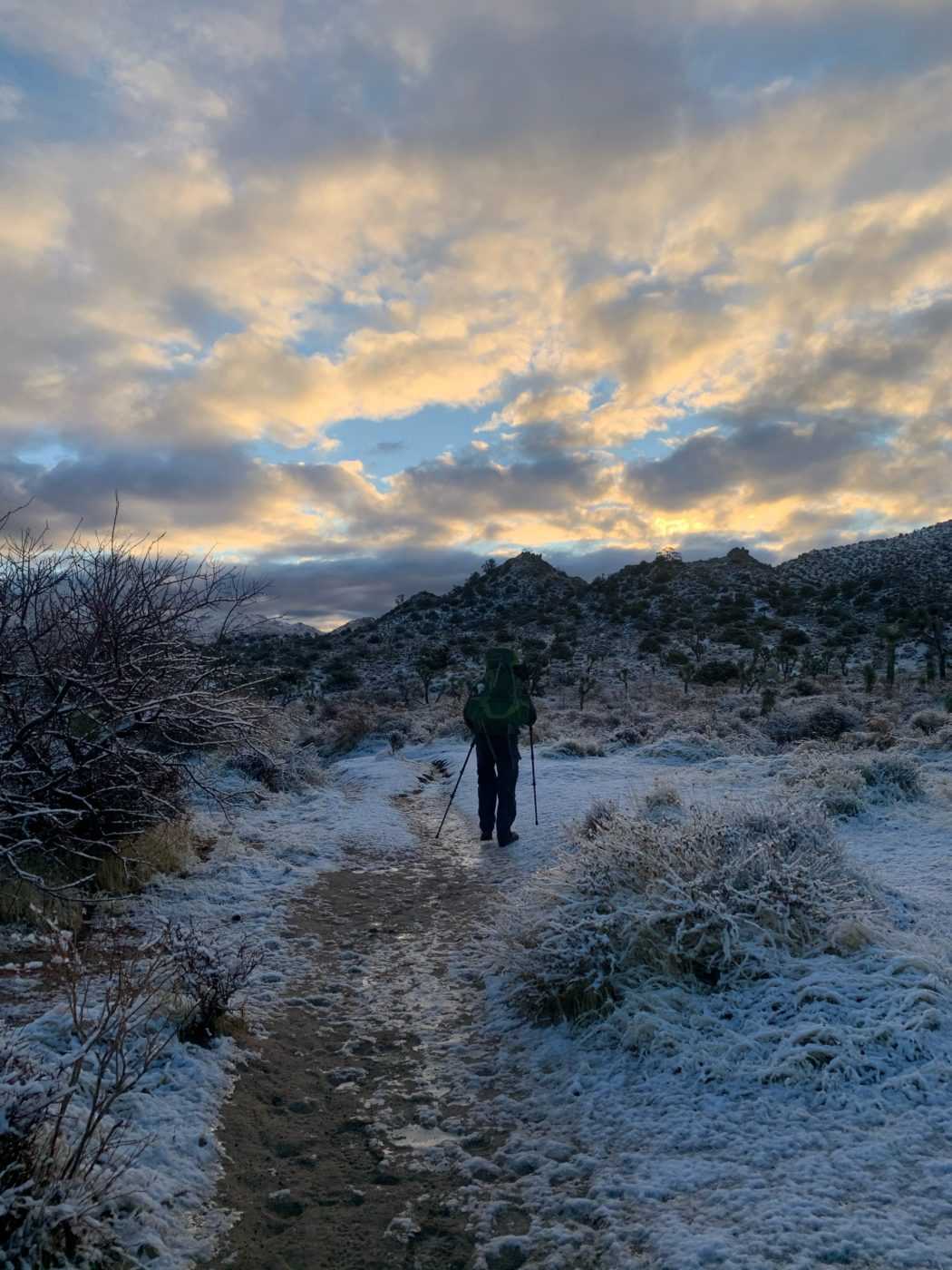 Tony Biagi, Winemaker
My reset is cycling the Ink Grade loop in Napa, a roughly 35-40 mile loop from my house in Deer Park with a 3,000 foot climb from valley floor over Howell Mountain. There's still a lot of wilderness in Napa, especially when you climb above the valley floor. It's a safe climb without a lot of cars, with the last ascent being virtually car-less. I've been riding this route for 13 years on my Moots Routt. It never gets old.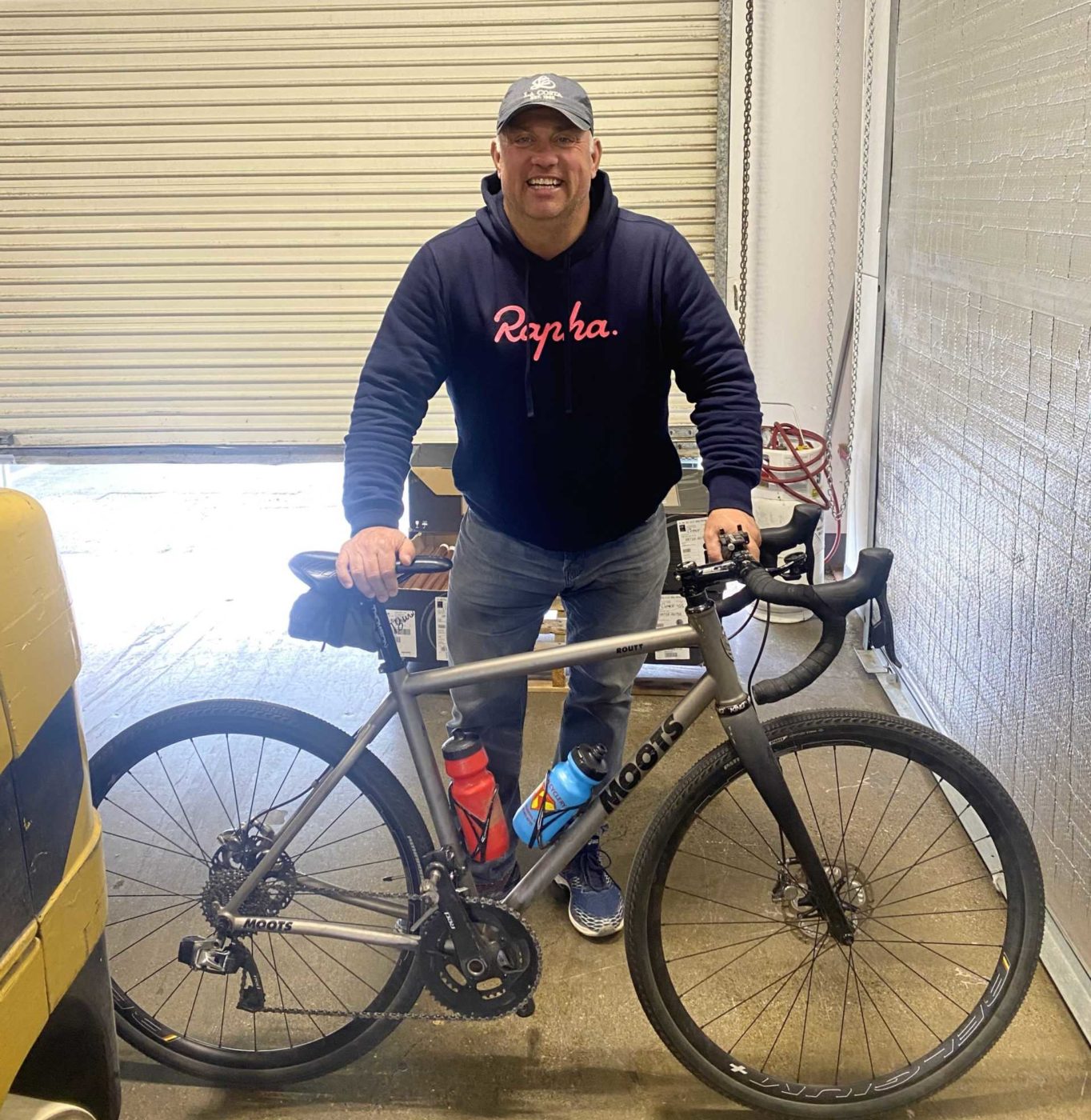 I started riding in high school with my Dad. He was a big road bike rider. Then with my best friend in college at Davis, he was a huge rider. It's something I did on and off after graduation, but really picked back up again in 2000 investing in a great bike and Garmin to track my miles and elevation gain.
I try not to listen to too much music because you want to be safe out there, but if I get in a stretch that's off road, I'll listen to older Rolling Stones, Deadmau5, EDM, anything motivating. 
Jesse Fox, Winemaker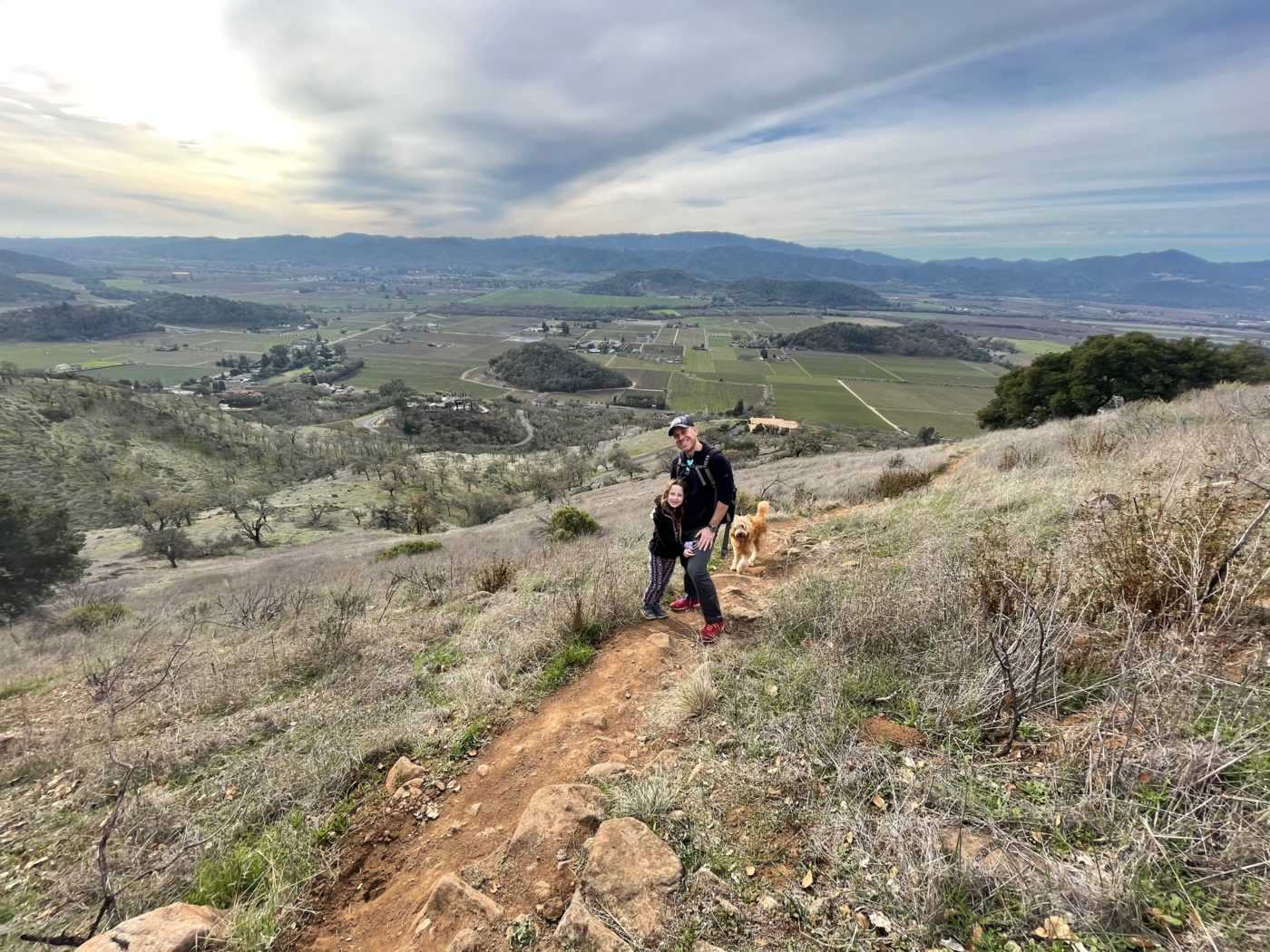 For me, hiking is always an activity that helps me reset, whether it be on a solo trek or with my family. Right now, more than ever, the fresh air and exploring our gorgeous valley is super important for my kids who don't have their normal school schedule and activities due to the Pandemic.
For a hike on my own, Table Rock is one of my favorite trails. This is a trail I've loved since moving to Napa.  It's located near our sister winery Amici Cellars and runs along the St. Helena Palisades mountain range from Robert Louis Stevenson State Park. The route is about 3 hours total, so plenty of time to clear the mind. On days when I'm in the zone, I'll take the trail the full 11 miles, which loops around the Palisades with stunning views of Calistoga. I've even taken a few of our international winery interns on this hike to show them the full scope of the Napa Valley. 
When hiking with my wife and kids (my son is 8 ½ years old and my daughter is 7 years old), one of our top trails is Rector Dam Wildlife Preserve, located just south of Yountville on the Silverado Trail. This is a great family hike, with one way up and back that is not too steep for the little kids. What's great about this hike is that you can go as far up into the mountains as you want. It's the perfect 30 minute hike to get everyone's body moving.
Use offer code OLEMA21 at checkout for 21% off your next Olema order.
Click here to view current-release wines.