Wine + Pie Pairings Perfect for the Holidays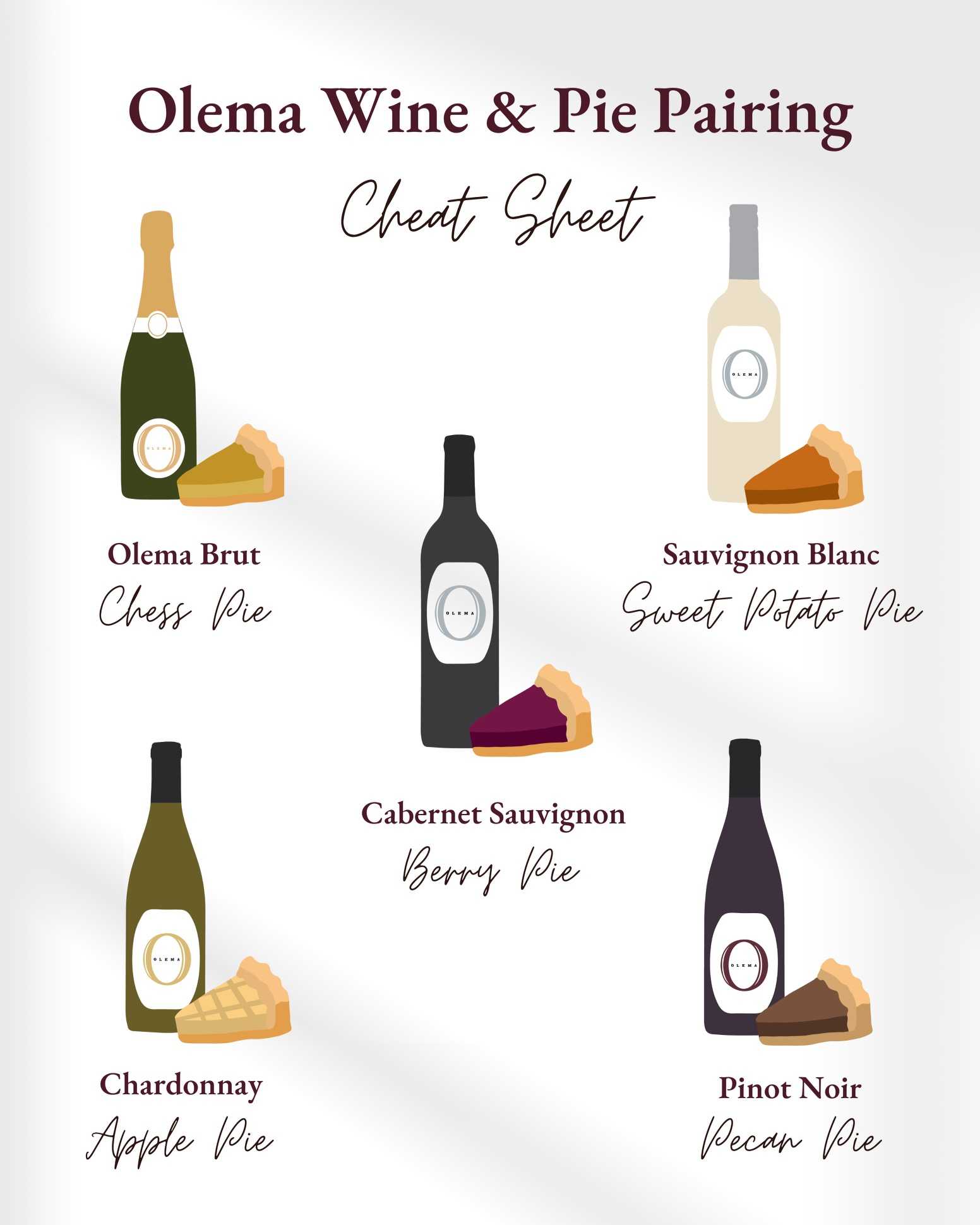 'Tis the season of feasts, and while we're always excited to pair Olema wines with traditional holiday fare, this year we're diving deep into the iconic sweet to end your Thanksgiving dinner: pies! Here's our breakdown on the best Olema wine pairings for the flaky-crusted quintessential holiday dessert.  
Olema Brut + Chess Pie

Why it works: The creaminess of this classic custardy pie is the perfect contrast to the dazzling, energetic bubbles in the Olema Sparkling Brut.
Recipe Rec: Pioneer Woman's Best Chess Pie Recipe 

Sauvignon Blanc + Sweet Potato Pie
Why it works: The classic Southern pie's richness and savoriness calls for the vibrant acidity and zesty notes of the Sauvignon Blanc. Meanwhile, the pie's nuttiness draws out the riper tropical notes in the Sauvignon Blanc. 
Recipe Rec: New York Times' Sweet Potato Pie Recipe

Chardonnay + Apple Pie
Why it works: Rich and creamy with just the right amount of acidity and structure – these are the building blocks of a delicious glass of Chardonnay AND a slice of nostalgia in the form of apple pie.
Recipe Rec: Brown-Eyed Baker's Best Dutch Apple Pie Recipe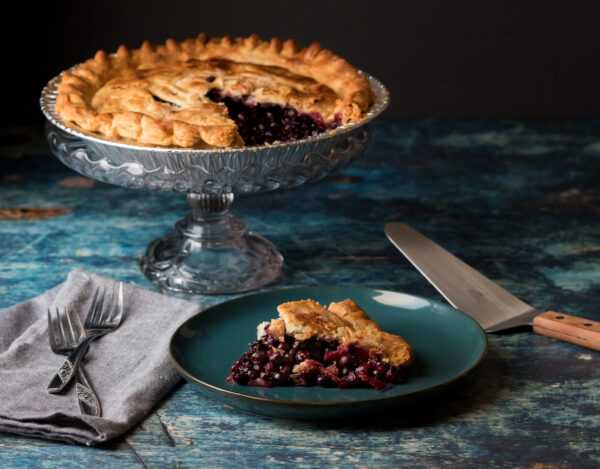 Cabernet Sauvignon + Berry Pie
Why it works: Blackberry, blueberry, mullberry… imagine those classic Cabernet fruit flavors, bubbling under a golden brown pie crust, and it's no surprise why a bold glass of Olema Cabernet Sauvignon is a match made in heaven with a slice of berry pie. 
Recipe Rec: Tastes Better from Scratch Triple Berry Pie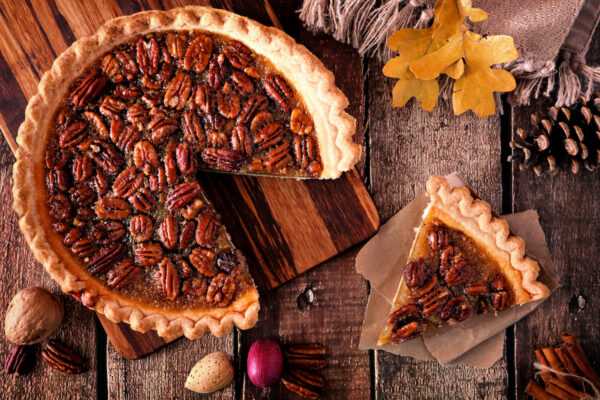 Pinot Noir + Pecan Pie 

Why it Works: Pinot Noir is one of the most complex grape varieties, with layers of spice and savoriness that complements pecans – especially perfectly-caramelized pecans sizzling atop . 

Recipe Rec: Gimme Some Oven Best Pecan Pie

Tags: olema wine, wine pairings, food and wine, wine serving tips.