Olema Sparkling Wines
Introducing the Limited Edition Olema Sparkling Wines
At Olema, we believe in celebrating quality every day— and there may be no better way to celebrate than with a glass of sparkling wine. As with all Olema wines, our sparkling wines are made to honor the provenance of their vineyard sources; just as our Olema Rosé hails straight from Provence, our new, limited sparkling wines are grown and made in France's beautiful Loire region.
To craft these wines, our winemakers Jesse Fox and Tony Biagi worked hand in hand with a historical producer in the Loire Valley's Angers region. There, in the town of Brissac, the winery has been in operation since 1872 and brings a great amount of expertise to the art of making Crémant de Loire.
Both wines are made in the méthode traditionelle, with secondary fermentation taking place in bottle. Each is matured on lees for 12 months to add richness and complexity, resulting in the perfect blend of bright acid and rich flavors that is sure to fit any occasion.
Available beginning September 2019 at wine stores throughout the country.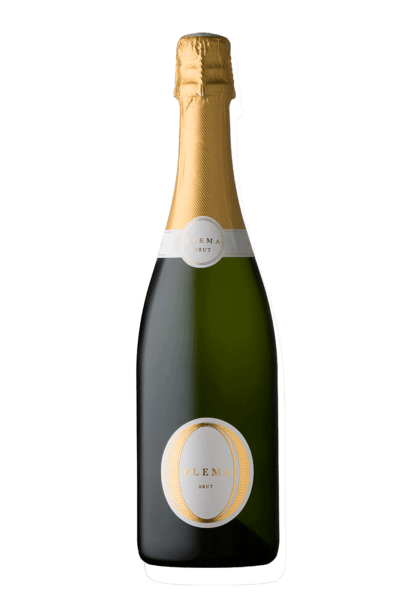 Olema Brut
Crémant de Loire
Sparkling Wine
A deliciously crisp sparkling wine made in the traditional style. Dry with vibrant acidity and a round mouthfeel, the Olema Sparkling Brut features flavors of apple, pear, honeysuckle and pastry dough through the nose and palate with a bright, clean finish.
Blend: 50% Chardonnay, 50% Chenin Blanc
Price: $25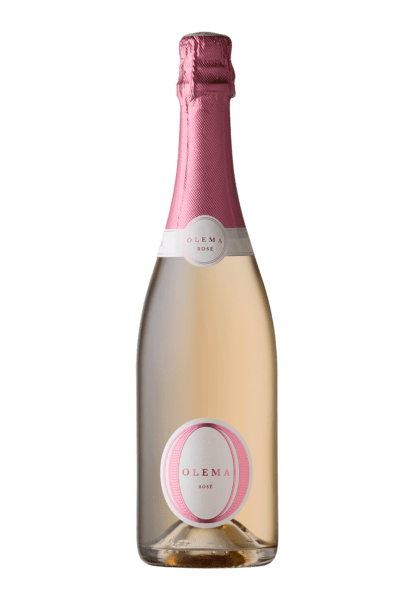 Olema Brut Rosé
Crémant de Loire
Sparkling Wine
As delightful on the palate as it is at first sight, the Olema Sparkling Rosé is a salmon color with tiny bubbles that lead into a dazzling, effervescent nose and palate. Aromas begin with rose petal, ripe strawberries and fresh cream, leading into a palate with delicate red fruits and lovely effusive texture.
Blend: 80% Cabernet Franc, 20% Grolleau
Price: $25