Gifts that Give Back
Last Minute Holiday Gifting
with Olema and The Perfect Provenance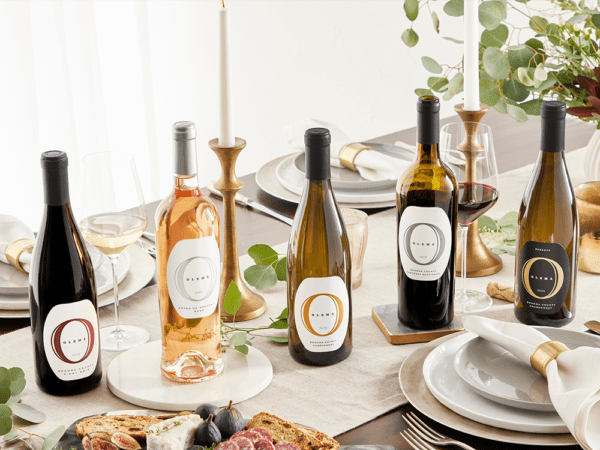 You made the list, you checked it twice, but no matter how much planning you put into the holidays there's always the adrenaline rush that comes with last minute gifting. Don't worry, we've got you covered! 
At Olema, we love gifting wine but we also love the hunt for the ideal hostess gift, gifts for her, or gifts for him. One of our favorite local shops is Napa Valley's The Perfect Provenance, where founder Lisa Lori's passion for travel and art in all forms is beautifully curated through fashion, fragrance and home décor. 
We first met Lisa through our friends at Operation Smile, an organization that is committed to providing patients with health that lasts through life-saving cleft surgeries and comprehensive care, helping them to better breathe, eat, speak and live lives of greater quality and confidence. Lisa and her family have raised more than $3 million for Operation Smile through fundraising, advocacy and now The Perfect Provenance's Smile Collection, products exclusively available at her stores and online with a portion of sales going directly to Operation Smile. 
Lisa shares with us her favorite last minute holiday gift suggestions that pair very nicely with wine below. A few special items are  sure to put a smile on your face by giving back; all items can be found in her Napa Valley and Tiburon stores, and online.
For Home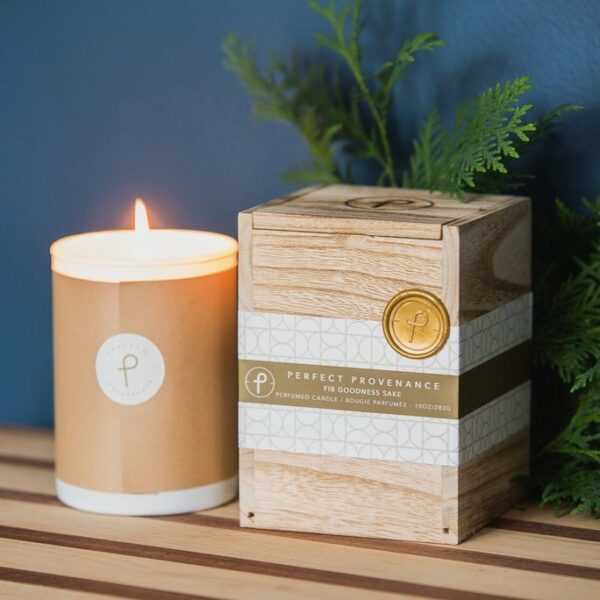 Fir Goodness Sake Candle by The Perfect Provenance $55
Hand poured soy-based wax; recycled glass; luxurious wooden box and custom Perfect Provenance matchbox; approximately 65 hour burn time


Olema Cabernet Sauvignon
The 2021 Olema Cabernet Sauvignon opens with aromas of black cherry, plum and hints of cedar box. Full-bodied and balanced, this wine shows flavors of wild berries, licorice, and black olive on the palate. Silky tannins are matched with a rich fruit core throughout the long finish.
For Him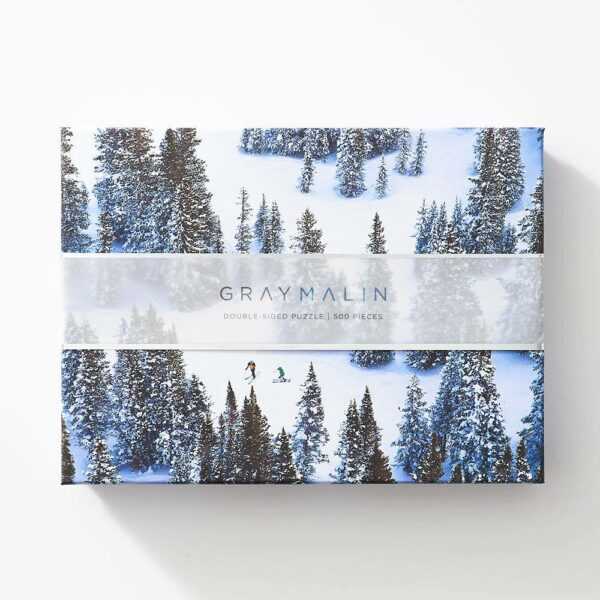 Skier Puzzle "The Snow" by Gray Malin $20
Gray Malin's awe-inspiring aerial photography is shot from a doorless helicopter, creating stunning visual celebrations of color and repetition. This two-sided 500 piece puzzle features a majestic winter wonderland scene on one side and an array of colorful skiers on crisp white snow on the other side

Olema Pinot Noir
The 2021 Olema Pinot Noir opens with aromas of ripe cherry, candied red apple and mulling spices. The palate is full of depth and balance, with black raspberry and strawberry notes leading into the silky-smooth finish.
For Her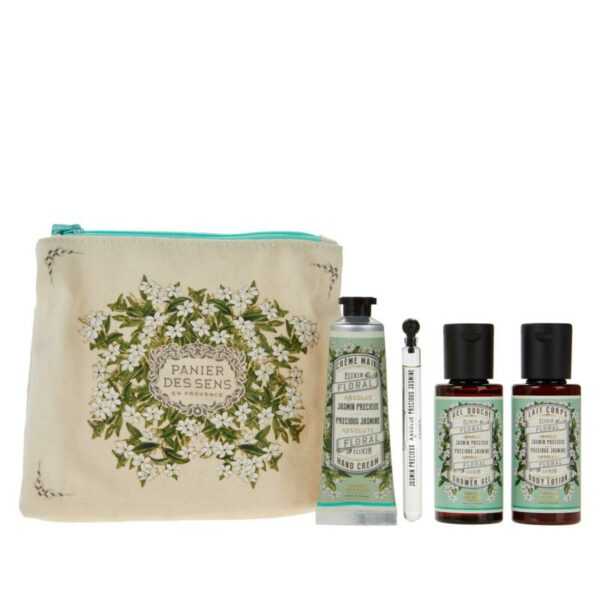 Jasmine Travel Pouch by Panier des Sens $30
Enjoy the Provence delights with this pretty travel set to take with you everywhere. This cotton pouch contains four well-being care products perfumed with Jasmine Grandiflorum absolute, the most precious essence of the vegetable raw material


Olema Sparkling Brut Rosé
As delightful on the palate as it is at first sight, the Olema Sparkling Rosé is a salmon color with tiny bubbles that lead into a dazzling, effervescent nose and palate. Aromas begin with rose petal, ripe strawberries and fresh cream, leading into a palate with delicate red fruits and lovely effusive texture.
Holiday Gifts that Give Back:
Smile California Tees benefitting Operation Smile; women's and men's $35 and kid's $30
Smile Collection tanks are printed with eco-friendly, water-based inks for an extra soft finish. All tees are made in Sonoma, California from 100% Organic Cotton with 20 percent of the profit of each shirt benefitting Operation Smile which is guaranteed to make you smile.