A Day in the Life of Harvest
Harvest 2022 for Olema Wines is coming to a close—so we wanted to take you behind the scenes and into the cellar for a peek at a day in the life of Olema harvest. It starts in the vineyard…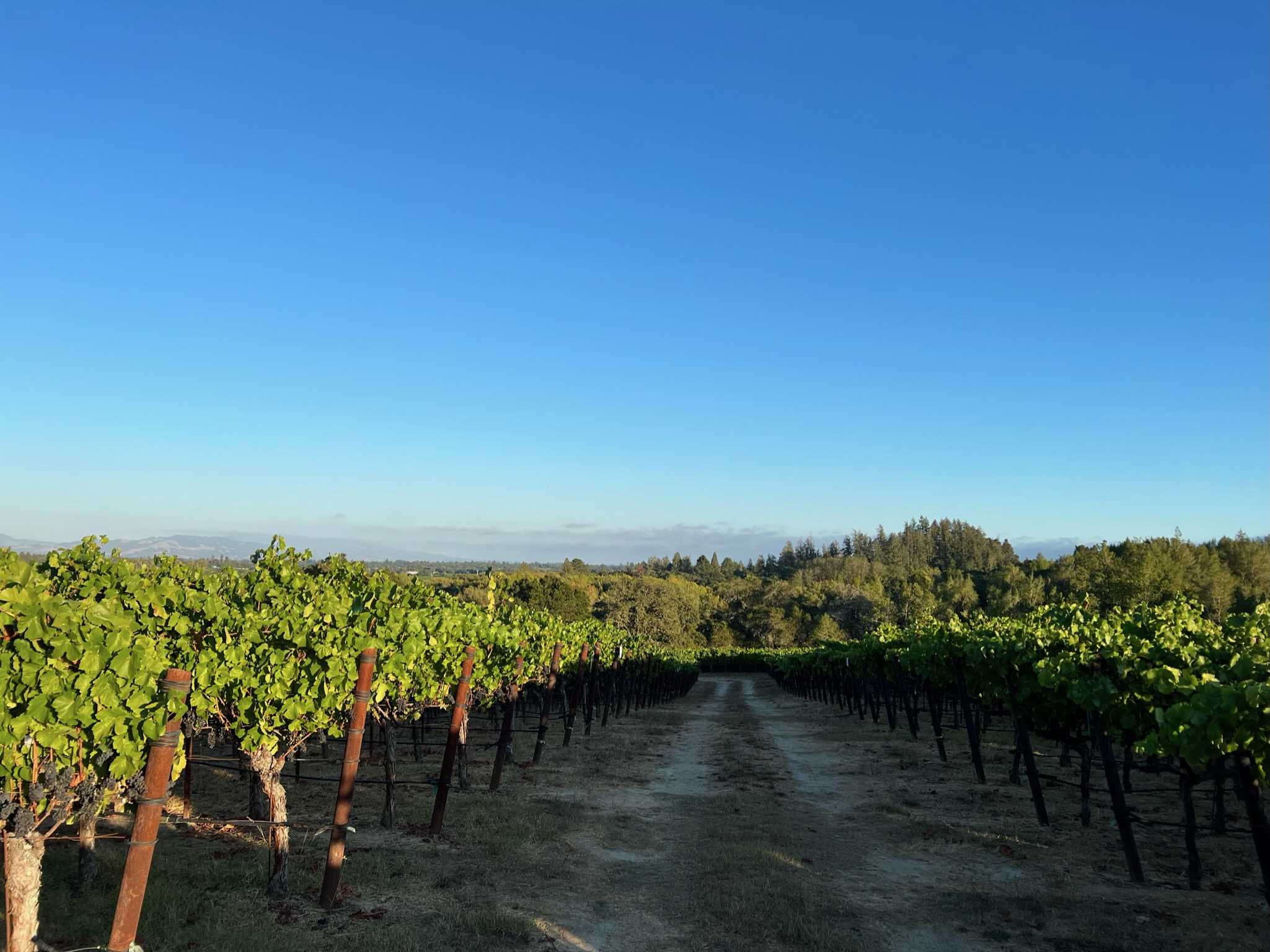 5:00 am
We start many harvest days, and days leading up to harvest, with crisp early mornings at the vineyards. Beginning in late summer, we're sampling grapes—picking a representative sample of grapes and clsuters to bring them back to the winery to test sugar levels and acidity to determine when it's time to pick. Actual picking days may start even earlier, with night picks beginning anytime between 11pm and 3am to get the fruit back to the winery bright and early.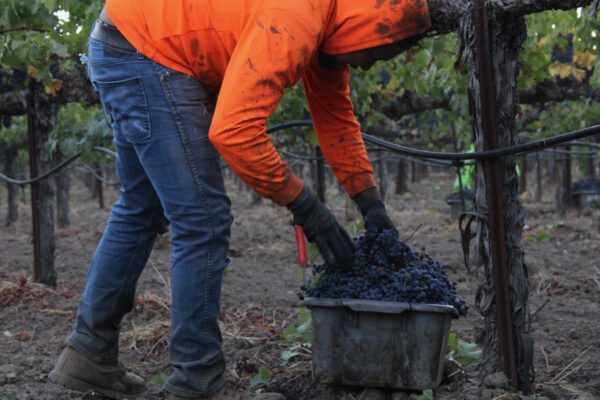 7:00 am
Time for fruit processing at the winery! In other words, this is the first step in the winemaking process, moving the grapes from their picking bins, over the sorting table, into the destemmer, and into a fermentation tank.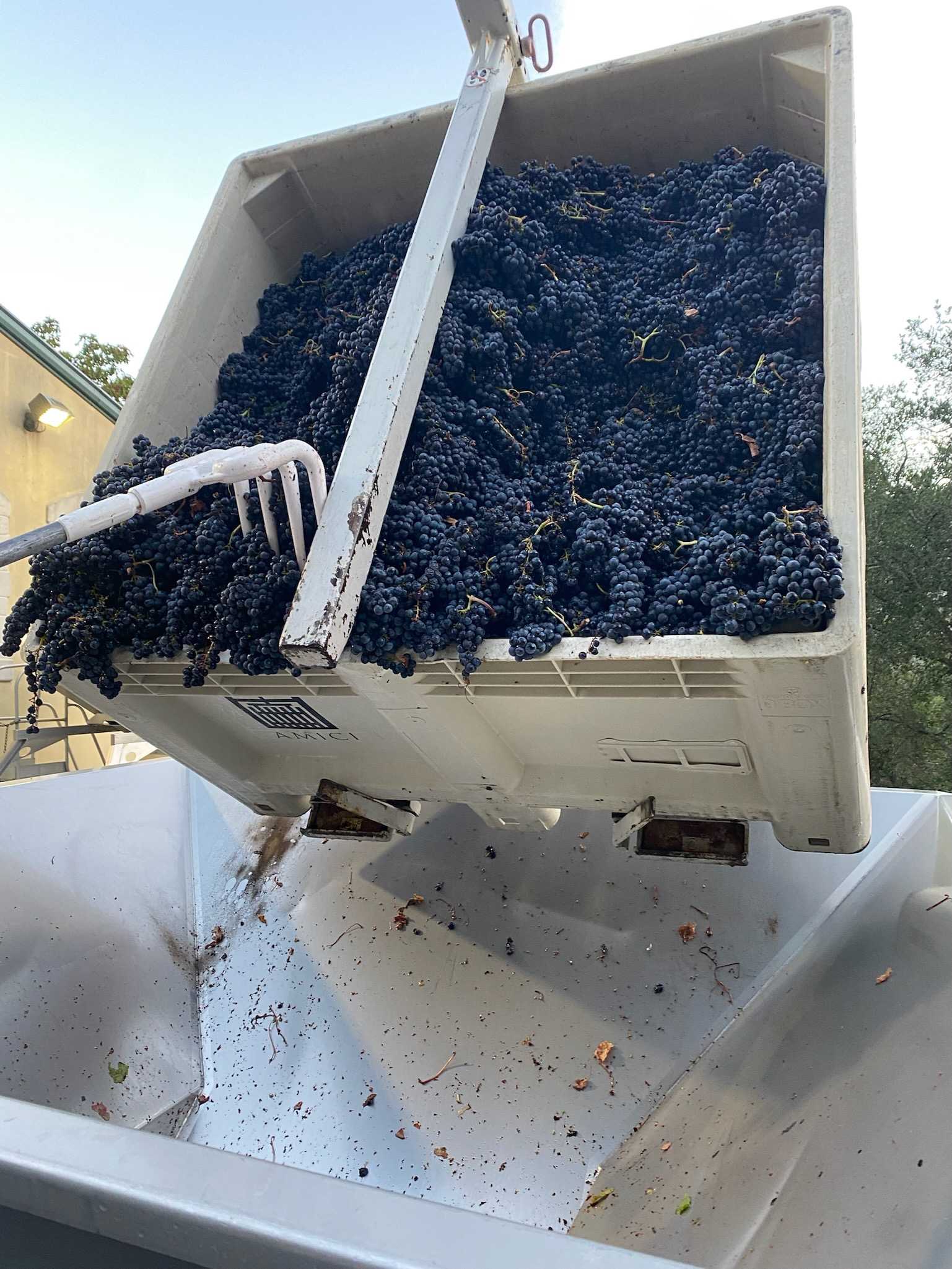 9:00 am – 12:00 pm
After fruit processing, our harvest mornings are filled up with pumpovers, measuring fermentations to test their sugar levels and see how far along the fermentation process they are, and cleaning, cleaning, and more cleaning!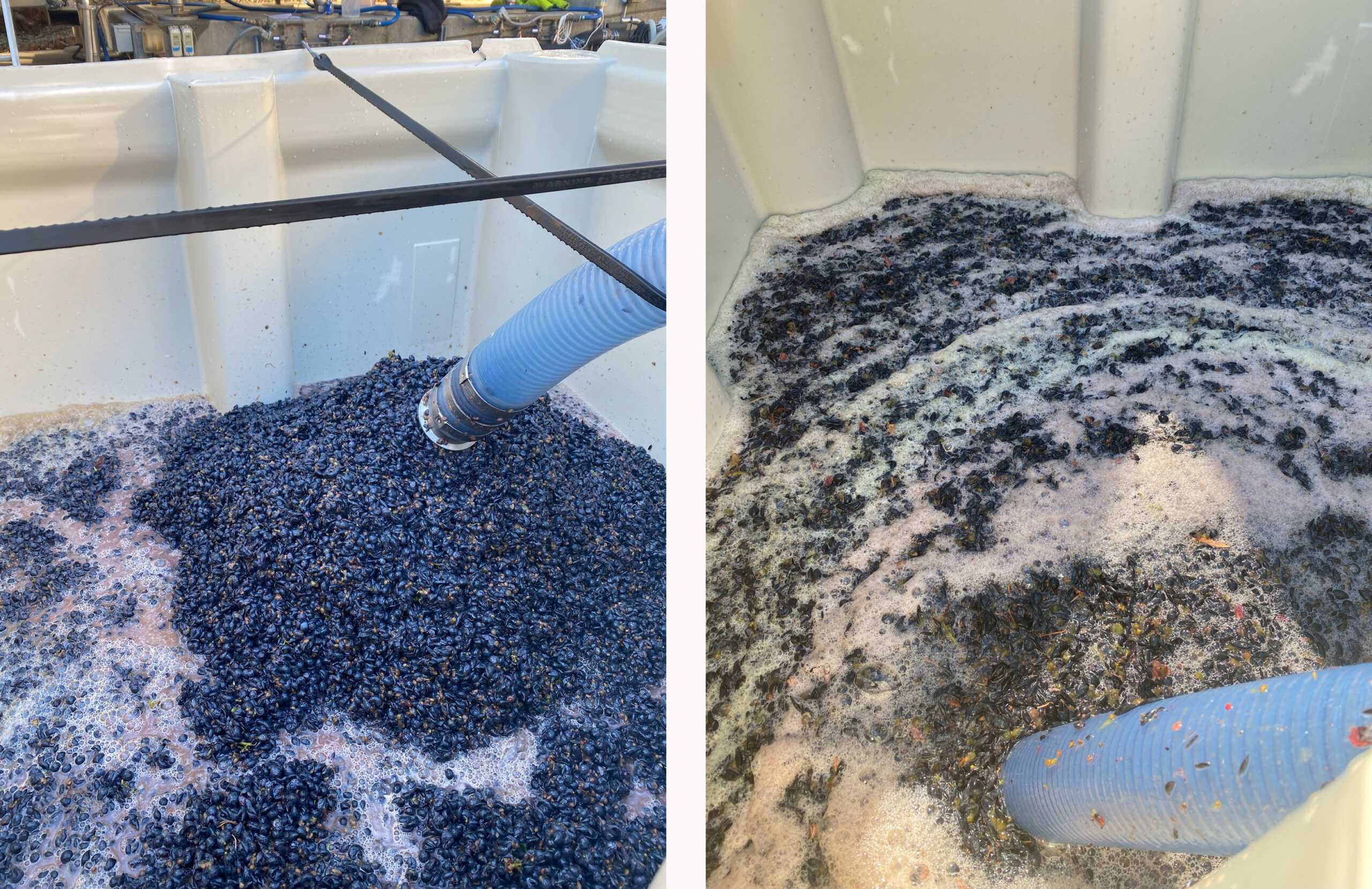 Pumpovers, just as the name suggests, mean pumping the juice from the bottom of the tank and pour it back over the top of the fermenter. This extracts flavor and tannins from the grape skins, imparting beautiful complexity into the wine.
12:00 pm – Lunch!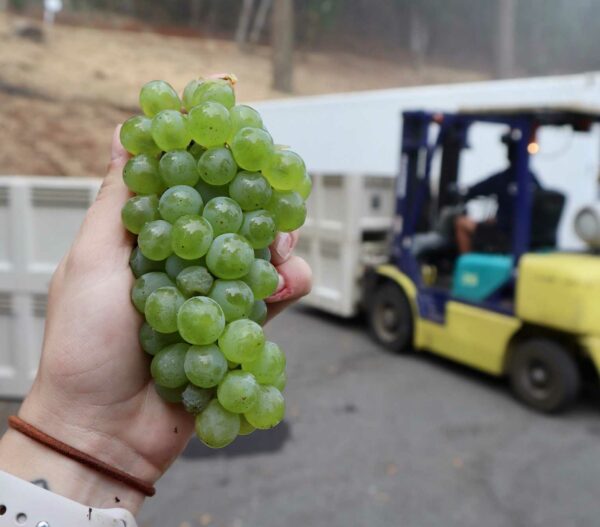 …Just kidding, we eat more than just grapes (but wine grapes ARE particularly delicious…)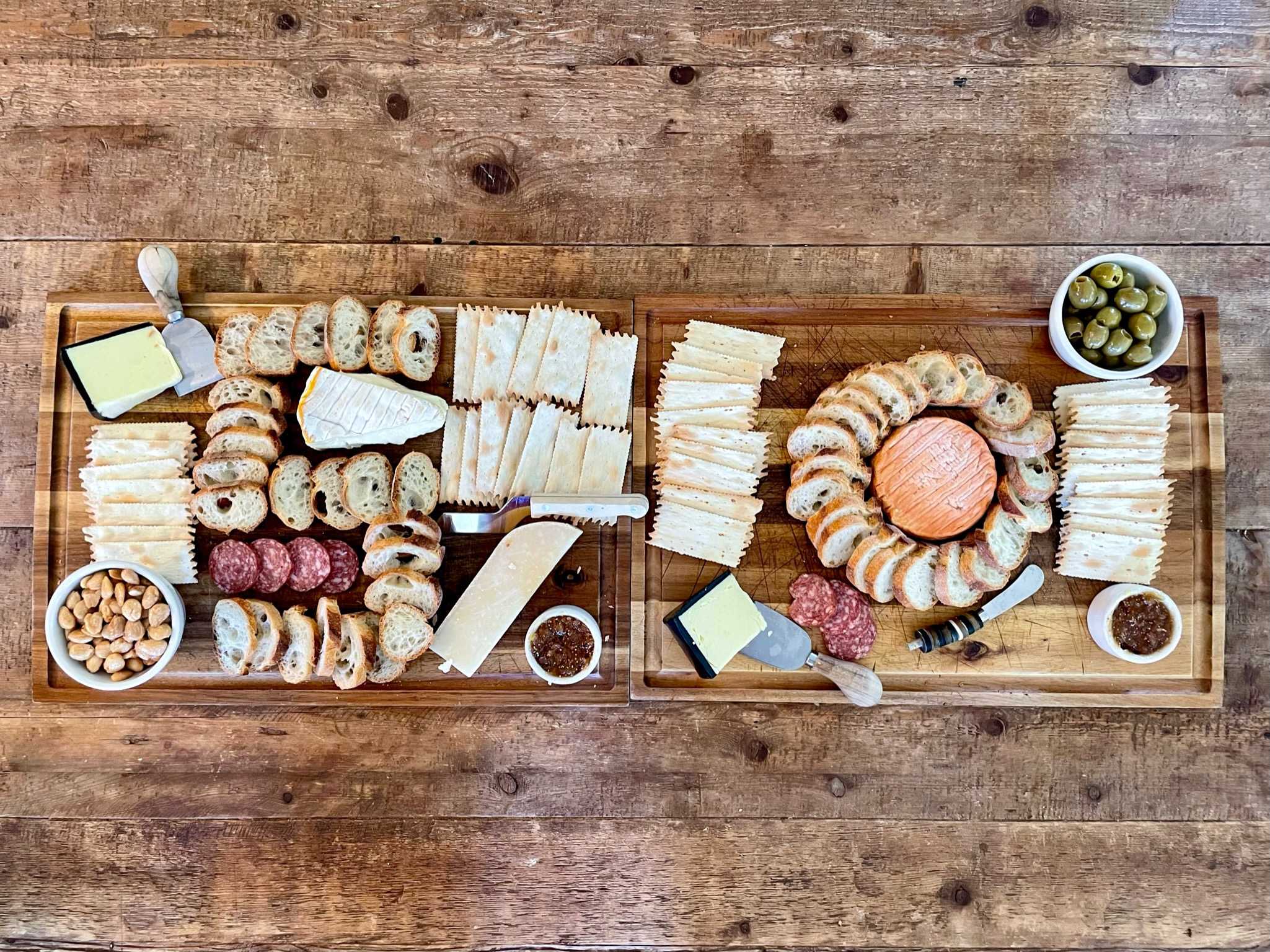 1:00 pm – 5:00 pm
Afternoons are spent with more pumpovers, pressing, digging out tanks, and cleaning, cleaning, and more cleaning to wrap up work for the day ahead! Because we source from vineyards all around Sonoma County and have three different varietals (Chardonnay, Pinot Noir and Cabernet Sauvignon), we might have some lots of grapes coming in the door while others are midway through fermentation and others are fully fermented and ready to be drained out of tank. The wine goes into barrel, and we get to dig all the pommace (fermented grape skins) out of the tank and clean it thoroughly to get it ready for the next lot of wine. It's a dirty job, but someone's gotta do it!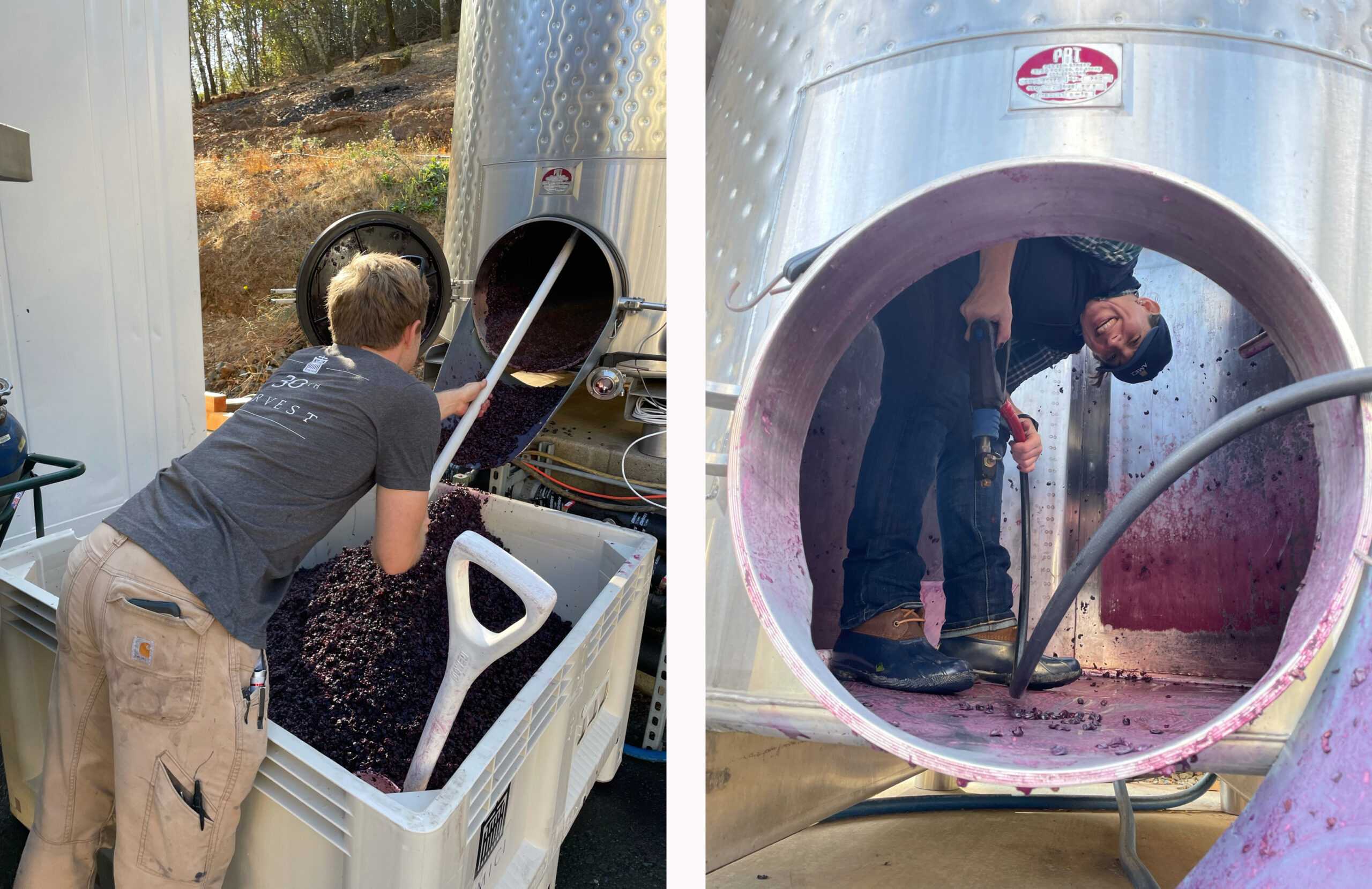 5:00 pm
Dinner as a crew to toast to a great day and watch a beautiful Wine Country sunset as we prepare for the next day ahead.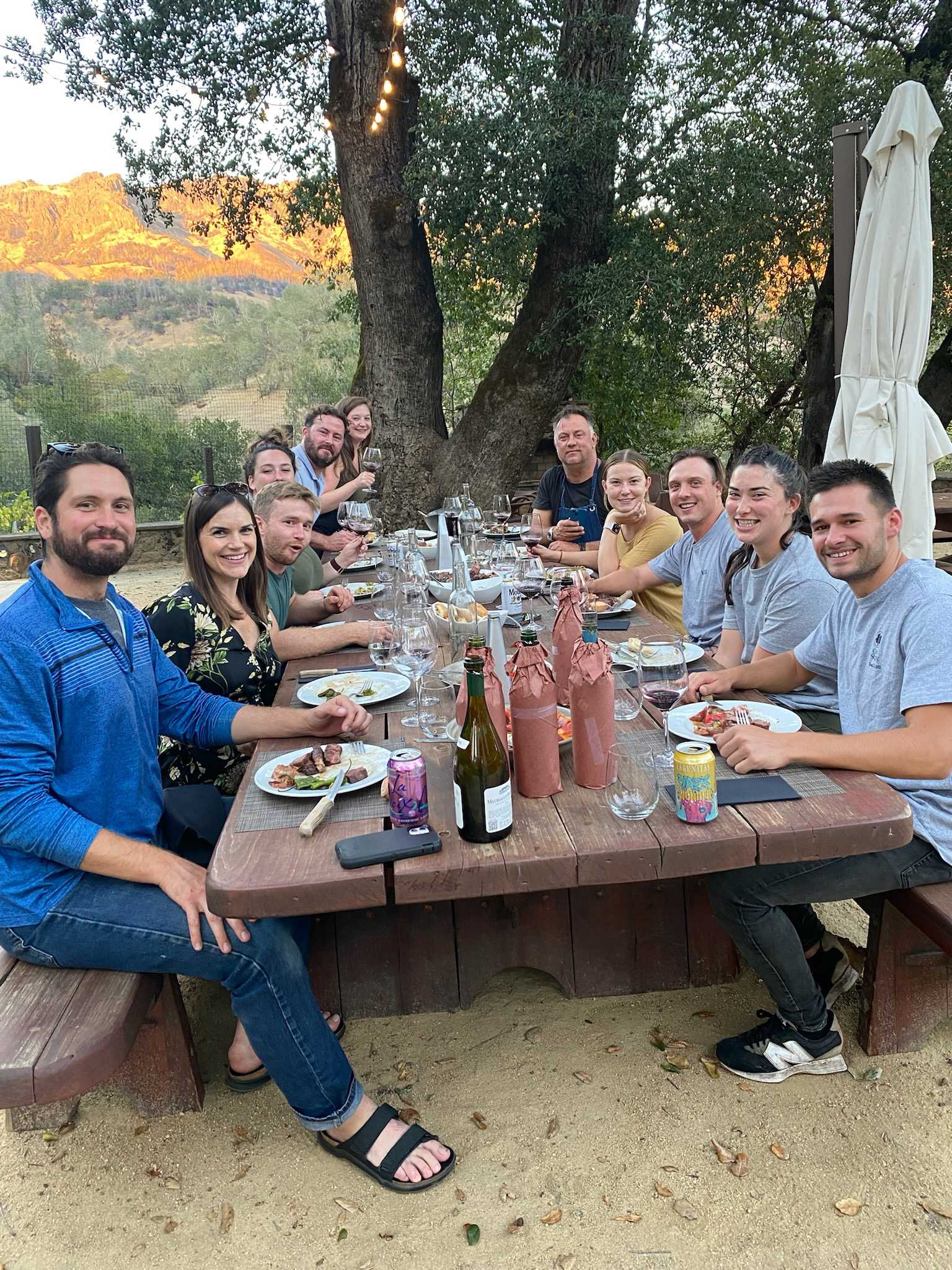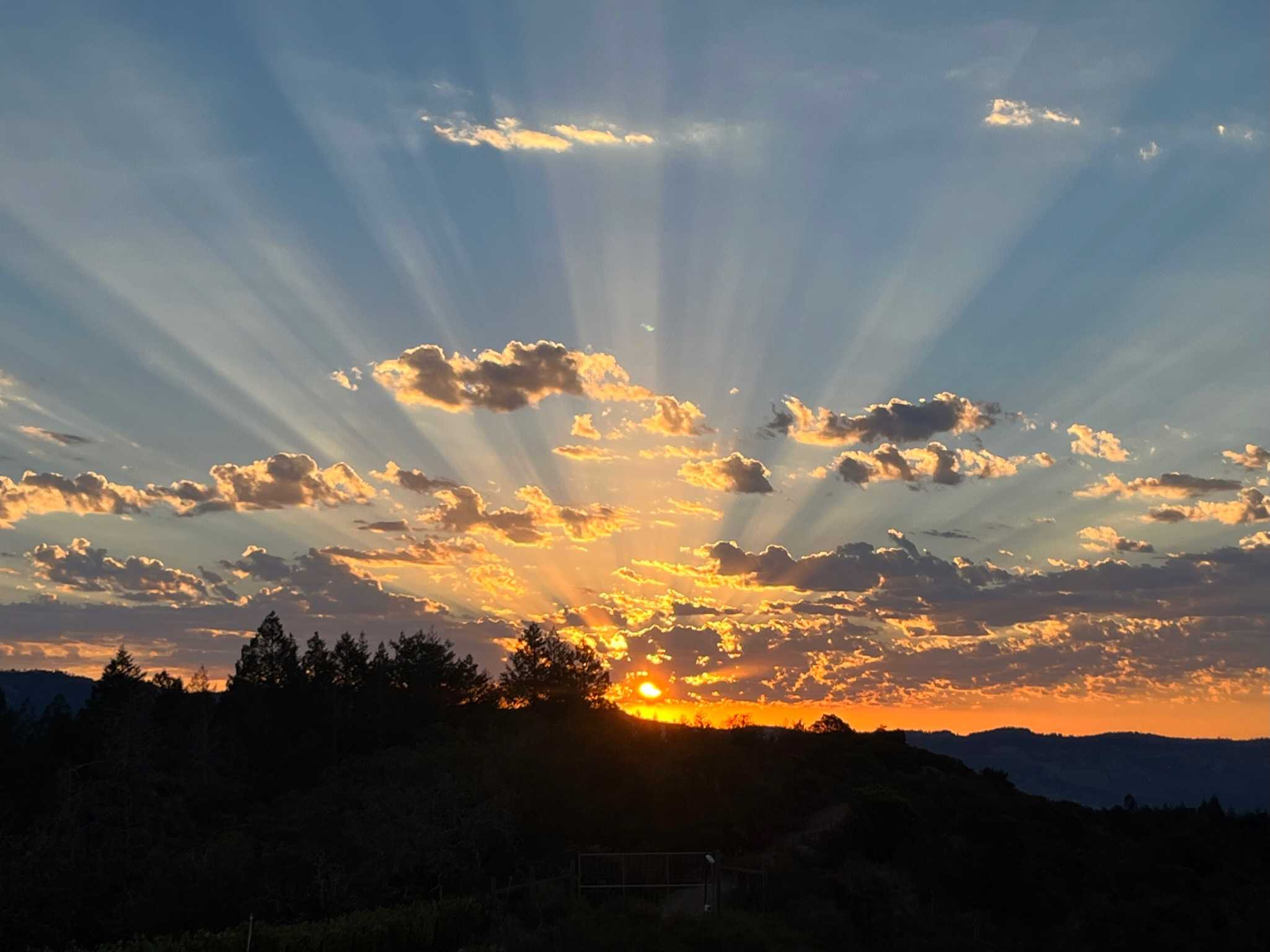 Tags: olema wine, fall, wine country, sunset, harvest, day in the life, behind the scenes.