Olema Holiday Gift Guide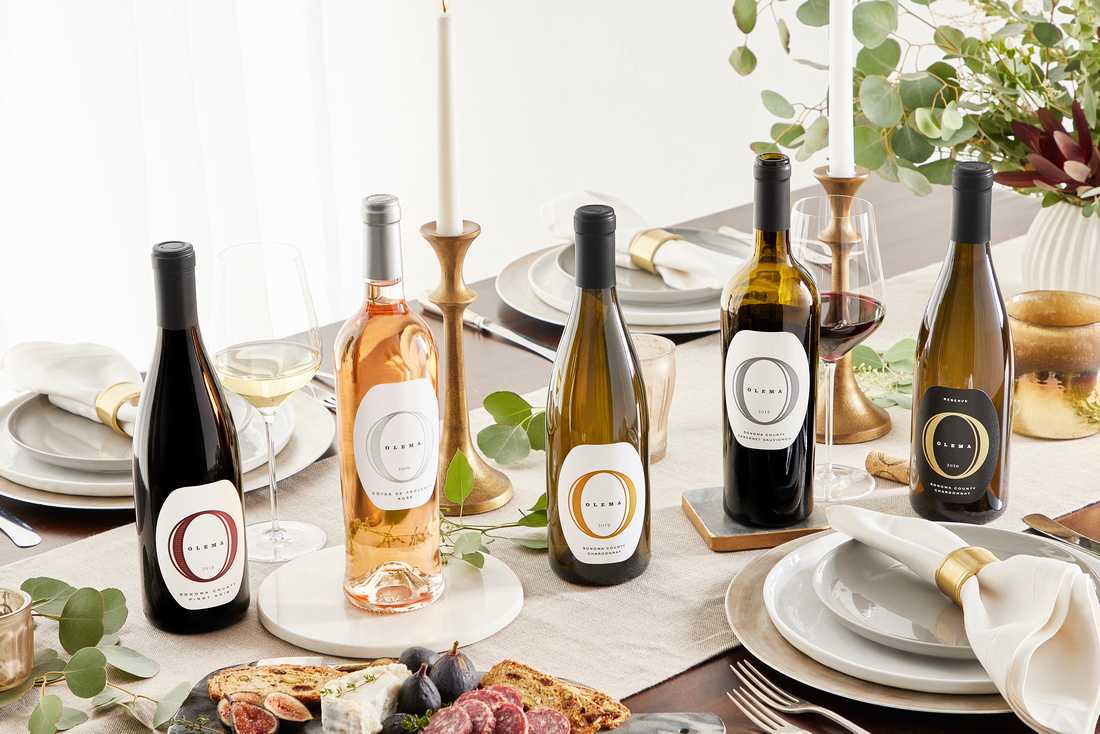 The season of giving has arrived! Looking for the perfect gift for friends, family, coworkers and clients? We've got you covered with the Olema Holiday Gift Collection. Wine gifts for every palate, at every price point, and all with shipping included.
Read on for our recommendations on what to gift this year—and use code OLEMAGIFTS to save 15% on your gift order this year!

For your bestie – Olema Double Bubbles Duo
Individually, the Olema sparkling wines are festive and fun; together, they're the ultimate celebratory pair. Both hail from France's Loire Valley and are made in the traditional champagne method, with secondary fermentation occuring in each bottle to result in perfect effervescence in every sip. Pair with holiday hors d'oeuvres or your New Year's caviar.

For the coworkers – Olema Essentials Duo
Refreshing, lively Côtes de Provence rosé and complex, robust Sonoma County Cabernet Sauvignon: it's a duo that checks every box for your wine-loving coworker (or even the boss). Plus, the numbers don't lie: both of these wines receive 90+ reviews year after year.

For the Francophile – Olema Best of France Duo
We have the distinct pleasure to make multiple wines from France each year, flying our winemakers across the pond to join in on the harvest and blending in both Côtes de Provence in southern France and the Loire Valley, north of Bordeaux. The result are wines that nod to the old world style while delivering outstanding value and drinkability here in the US. Cin cin! 
For your in-laws – Olema Core Four

Sometimes the best gifts are the ones that can be opened—and enjoyed— during the family White Elephant party. With a bottle each of Olema Rosé, Chardonnay, Pinot Noir and Cabernet Sauvignon, there's something for everyone… even the most particular names on your nice list.
For the One Who Has Everything: Olema Gift Cards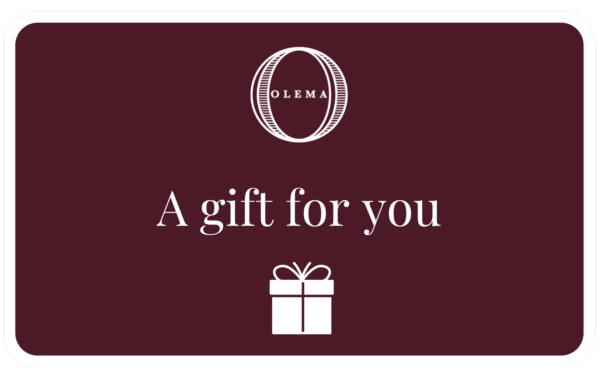 Tags: olema wine, fall, wine country, sunset, harvest, day in the life, behind the scenes.