Wines (+ Accessories!) for Spring & Summer
It's a smile, it's a kiss, it's a glass of wine… it's (ALMOST) summertime. And nothing says *summer* like crisp, chilled white wines and rosés perfect for sipping poolside or on the patio. 
In honor of sunny days and alfresco sipping ahead, we've compiled our list of favorite products to take wines on-the-go; our must-have list for toting wines to the beach, picnics in the park, or over to a friend's pool.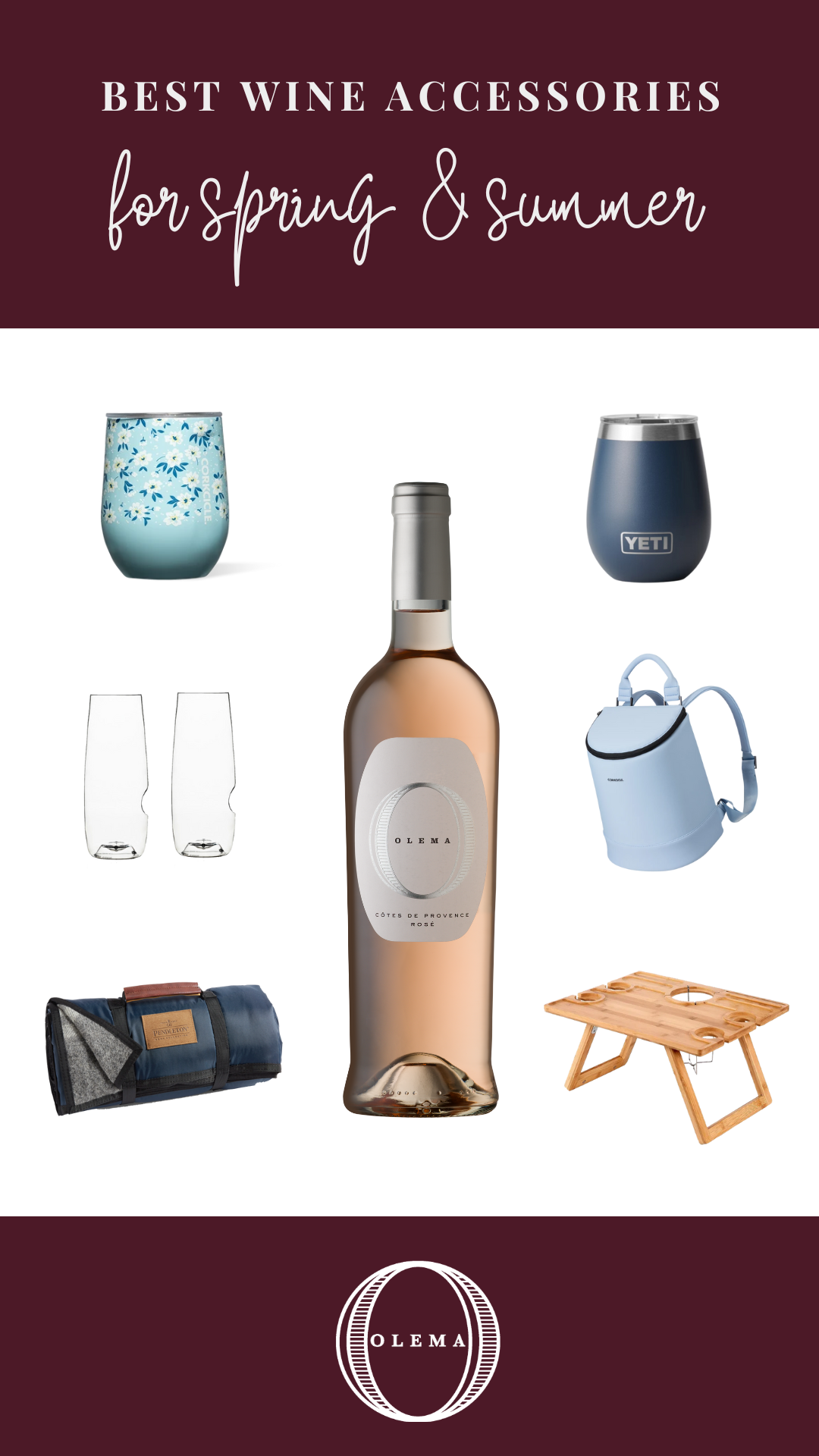 Summer Sips
Don't forget the wine! We've put together an Olema Wines of Summer Six-Pack with our favorite spring and summer wines, INCLUDING ice packs and 2-Day Shipping to avoid the stress of warm-weather shipping.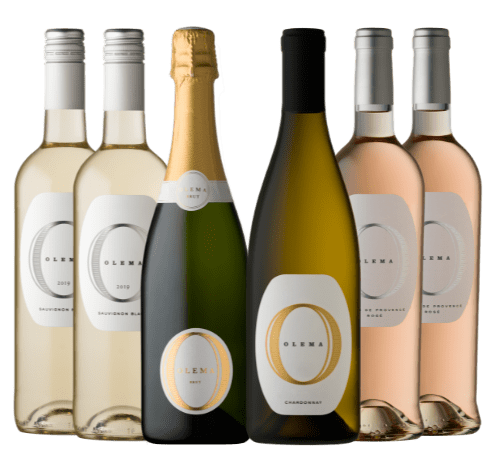 Tags: olema wine, unconventional pairings.