Hello Rosé Season!

Olema's Olema Côtes de Provence Rosé has arrived!
Use code HELLOROSE for $10 flat-rate shipping on 12+ bottles
After a long, not so social winter, the change in weather, revival of outdoor dining, blossoming of flowers, and most importantly, beginning of Rosé season has never been so welcomed! Even better, Olema wines is making it easy to ensure your glass is always full with the release of the 2020 Olema Côtes de Provence Rosé.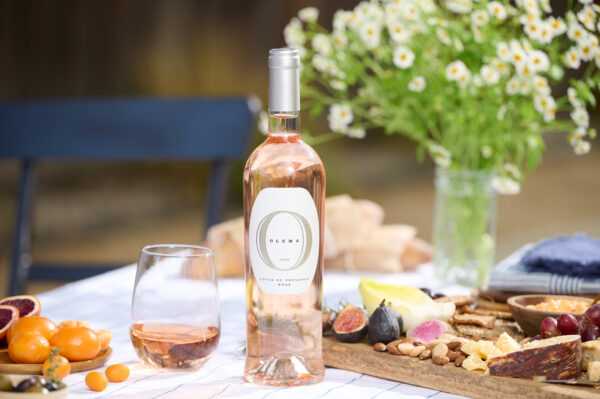 Hailing from France's legendary Provence region, our Rosé is a beautiful stand-out at a truly great value–HELLO $15 a bottle! You can stock up on this rose-colored beauty through our wines page–don't forget to join our One Cent Shipping Club for next to free shipping on all Olema wines year round!
Made in the Côtes de Provence in the village of Vidauban in a true Provence Rosé style (FUN FACT – Provence is the actual birthplace of Rosé style wine),  this wine is smooth and elegant, a lovely pale copper-salmon color in the glass, and pairs well with melon and prosciutto, salad nicoise, and grilled shrimp skewers.  Soaring aromas of fresh strawberry, cranberry, watermelon rind and honeysuckle lead into flavors of white peach, Meyer lemon, Kafir lime and hints of jasmine on the palate.
Perfect as a poolside sipper or to pair with an alfresco summer meal, our Rosé will be your go-to wine during these sweet warm months.