The Sonoma Safari Getaway
Wild in Wine Country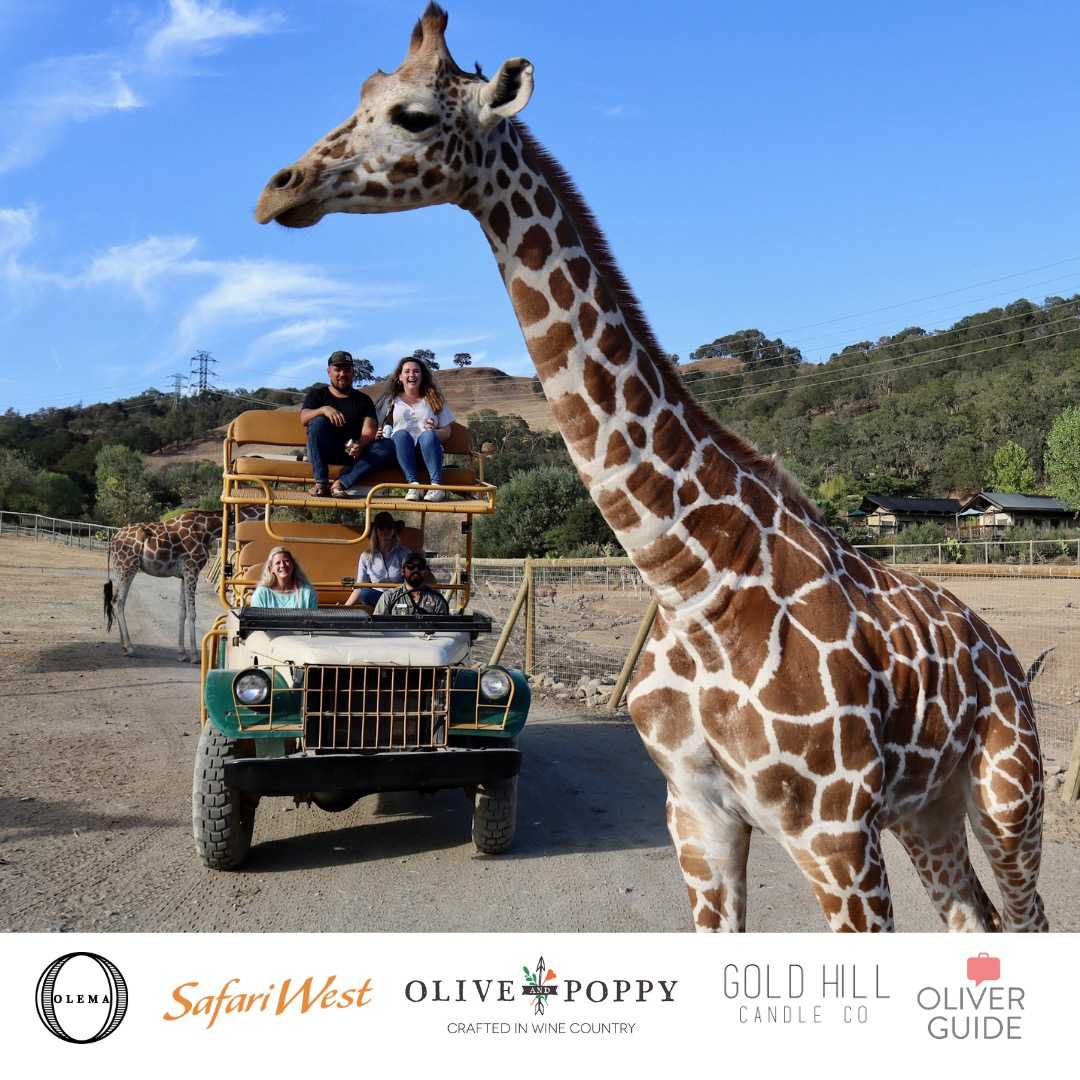 It's not something you would expect to see in Northern California wine country – upon entering Safari West, visitors are immediately transported into an exotic world reminiscent of east Africa. Come through their gates to a captivating tapestry of raw sounds and earthy smells; a magic place with the sights and sounds of the Serengeti where giraffes, wildebeest, cape buffalo, zebras, and other exotic animals roam the hillsides. An African style oasis where guests experience a rare sense of freedom and gain renewed inspiration.  This is Safari West.
The Sonoma Serengeti
There's something deliciously wild and exotic about savoring a sip of Olema wines while you celebrate some of nature's most beautiful animals. Go on safari and see animals roaming wild and soaring free, just like they do in the wilds of Africa. Enjoy the gardens and grounds complete with leaping lemurs and other primates, birds winging in the tree tops and cheetahs splendid in the grass. Experience the most unique Instagram-worthy photo opportunities short of getting on a plane and flying to Africa. At the end of your safari tour, settle-into your glamping camp tent in the oak-studded hillside overlooking a vista of browsing giraffes and prancing antelope. A night spent in the bush will change your world as you lie down to sleep serenaded by the sounds of the Sonoma Serengeti night. 
The Sundowner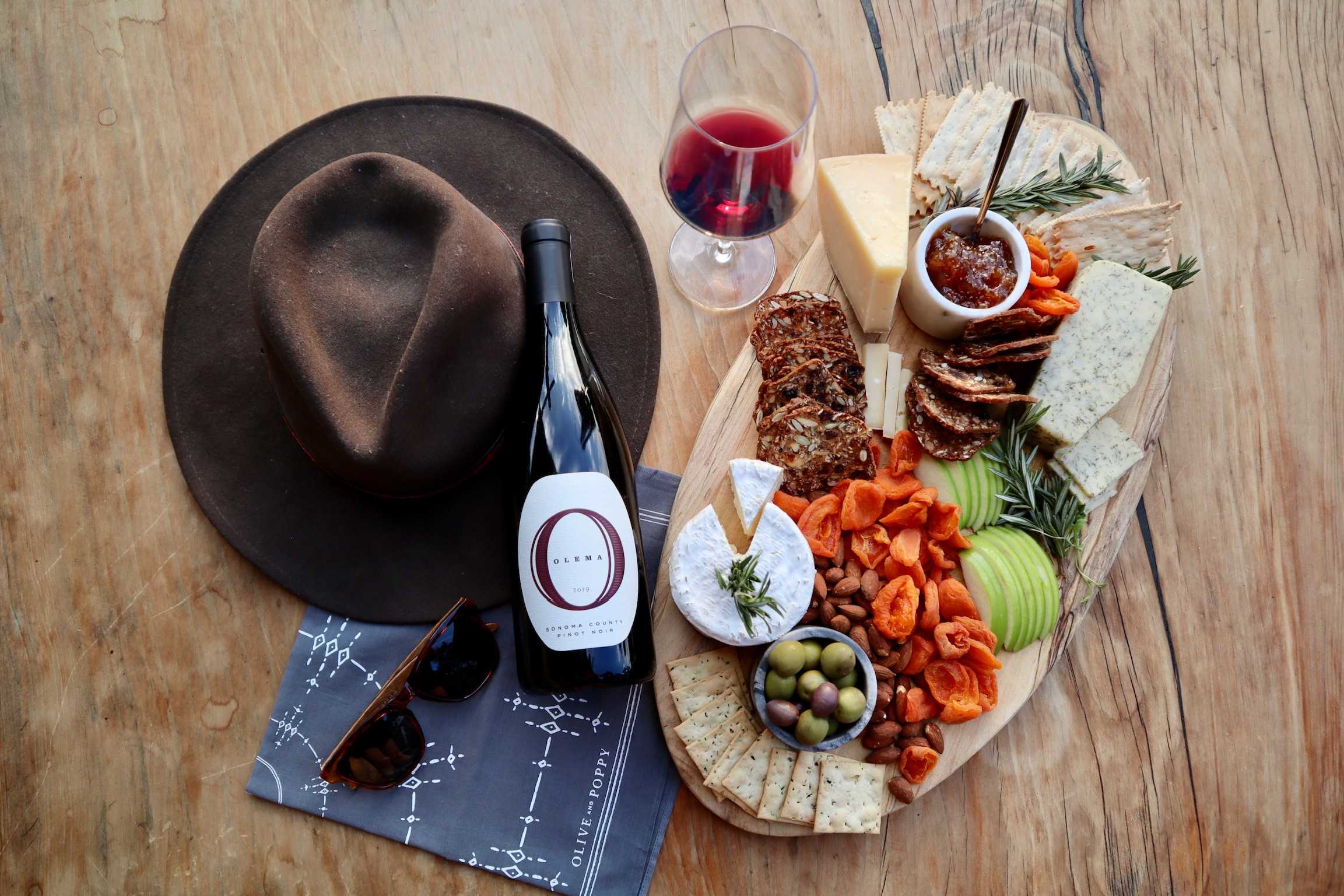 Round off your afternoon adventure with a traditional "happy hour" in the bush. This sundowner basket features Olema wines blended from premier Sonoma County vineyards, paired with the region's artisanal cheeses, gourmet flatbreads and produce. Wines that pair well with unforgettable views, the Olema Chardonnay has a lovely creaminess balanced by bright acidity and a strong fruit core, with a finish leaning more toward lemon zest, lime juice and a long, mouthwatering finish; the Olema Pinot Noir is a medium-bodied wine with lively, bright flavors, soft tannins, and a silky-smooth finish. 
The Kit
Olive + Poppy has you covered in style with their classic "Wayfarer" style sunglasses and cotton bandanas. Sunnies made from three layers of reclaimed wine barrel wood and vine-printed bandanas add a little wine country flare – the ideal kit for a sporty safari.
The Essence of Autumn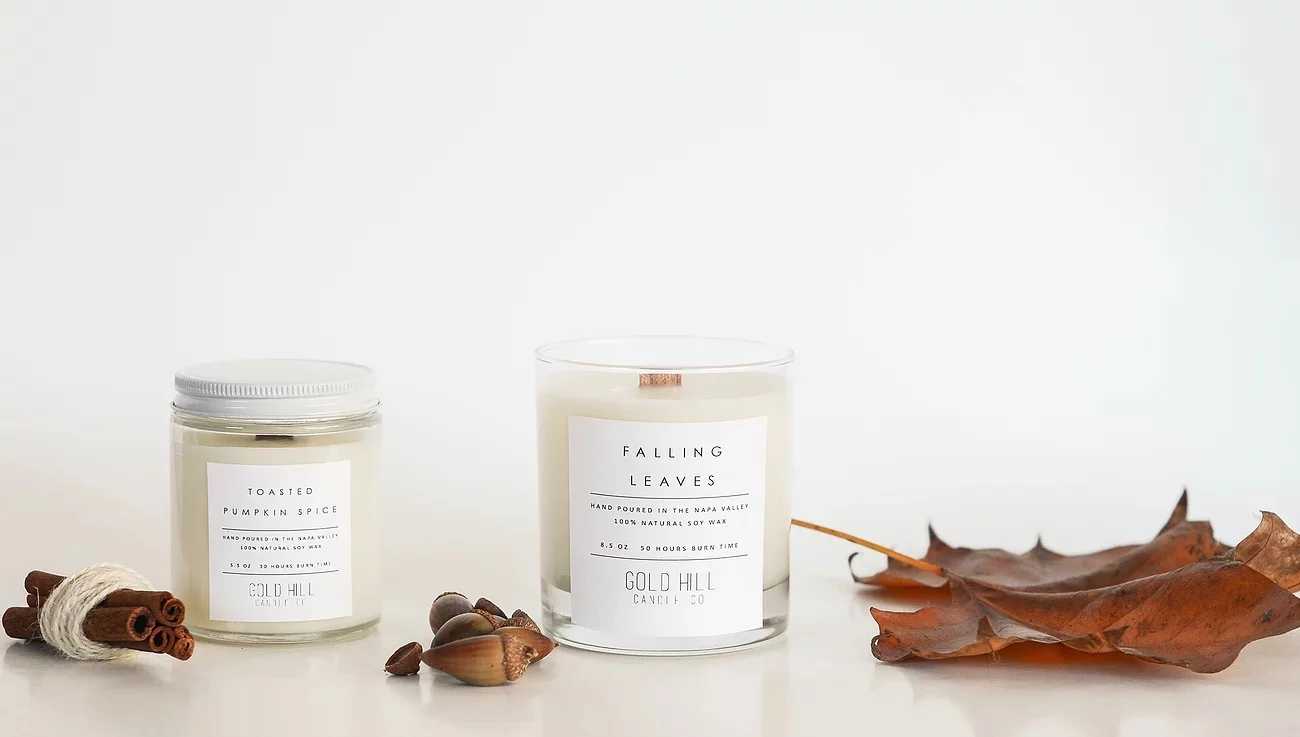 The Gold Hill Candle Co. Falling Leaves Soy Candle features Guaicwood and cedar accented with notes of apple, spices, berries, and patchouli on a base of sweet musk  – capturing the essence of a walk through the woods on a cool, autumn day. 
In the Know on Where to Go
Pack your bags and go with Oliver Guide. Our go-to travel pros offer a Custom Guide for where to sip, shop and supper in Sonoma for day two. Founded by a group of friends and fellow travel fanatics, who realized that half the fun of travel is planning the trip, Oliver Guide was born to capture the best trips based on their friends' recommendations. The online travel sharing platform invites travelers to create guides sharing the scoop on where to go, how to get there, where to stay, eat, drink and what to do – a travel sharing resource based on recommendations from travelers you trust.