Best Wines & Pairings for Fall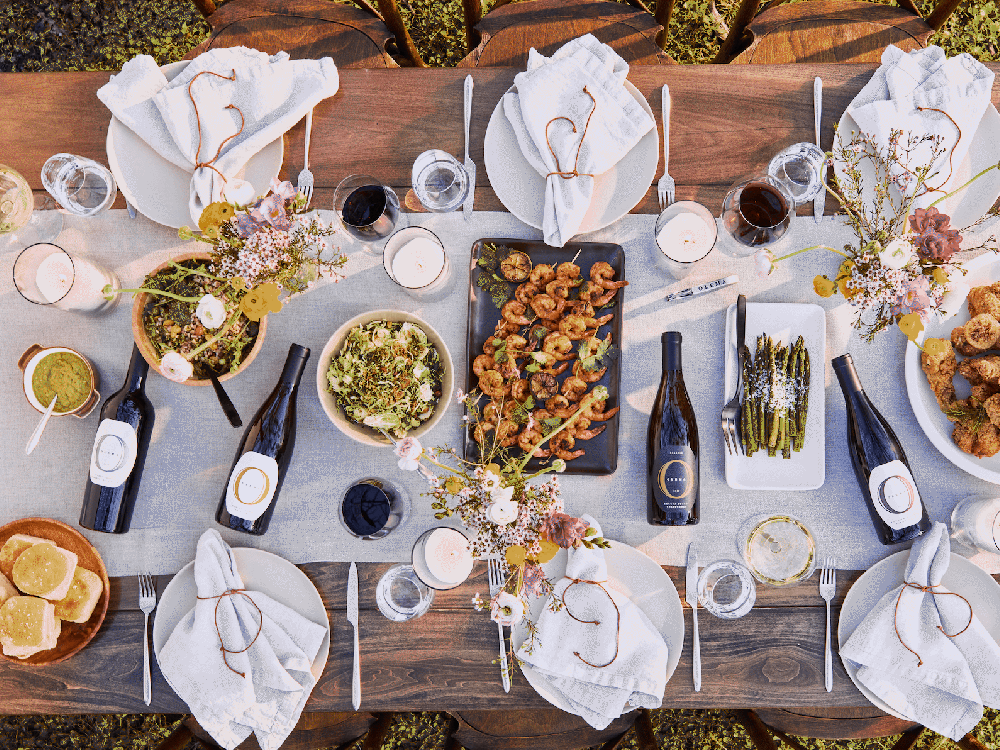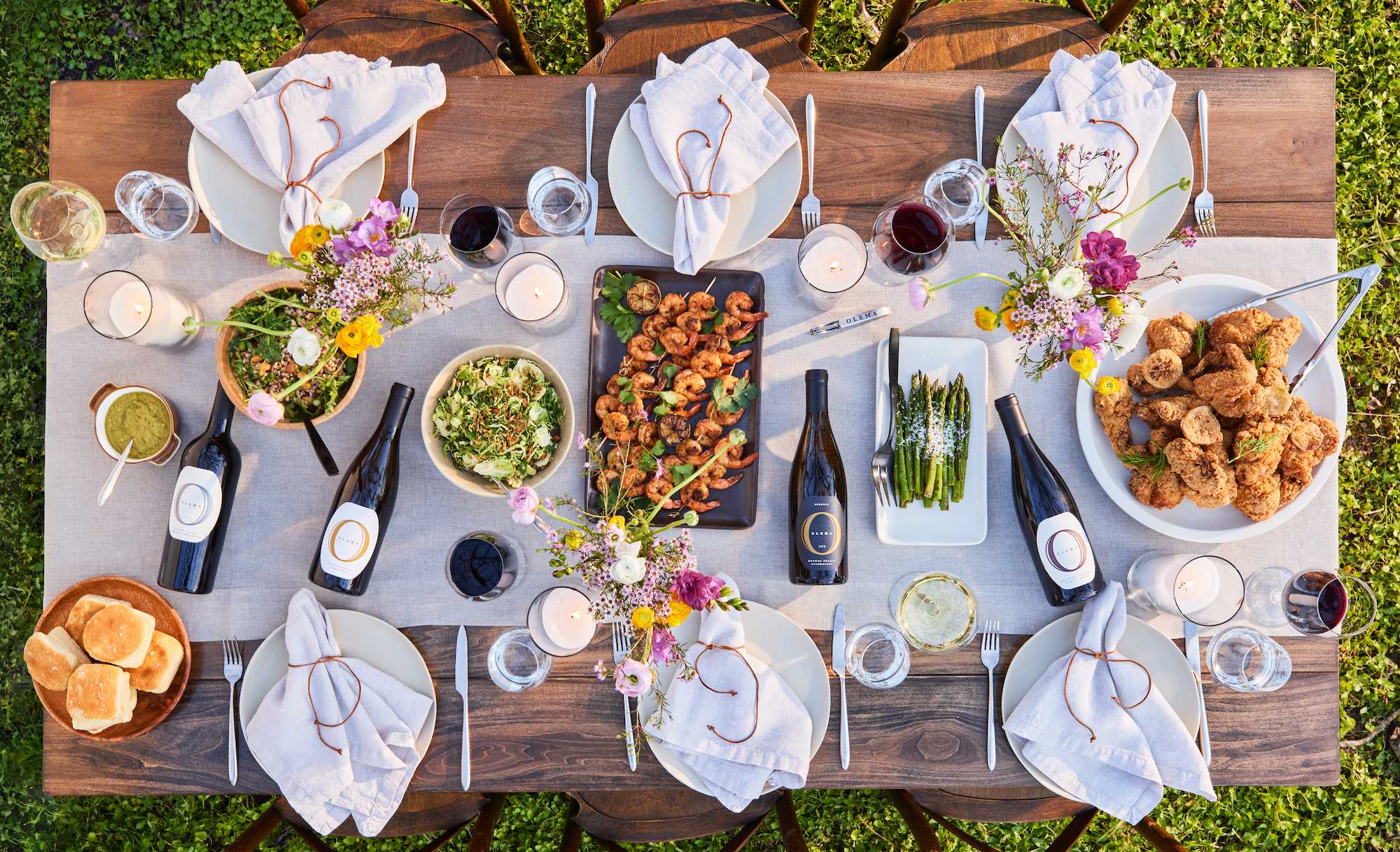 With some late summer heat waves in California to kick off September and the 2022 Olema harvest in full swing, we're looking ahead to some beautiful fall weather — and all the flavors that come with it. So we've gathered a few of our favorite fall recipes from around the web. What wines pair best with fall flavors? We've got you covered with wine recommendations for fall below. 
For the salad-lovers:
Autumn Chopped Salad from Espresso & Cream with the Sonoma County Chardonnay or Olema Rosé Reserve. This salad captures the flavors of fall in a delicious, filling dish. The pear and bacon complement the Sonoma County Chardonnay beautifully while the vinaigrette and cranberries add a tartness that contrasts the wine's smoothness. Or for a more complementary pairing, the Olema Reserve Rosé creates cranberry bliss with the salad. 
For the pressure cooker savants:
Serious Eats Butternut Squash Risotto + Olema Reserve Chardonnay. Butternut squash is one of our go-to ingredients to match the richness of the Reserve Chardonnay. This, plus the Golden Delicious apple and savory miso in the recipe make this a perfect complementary pairing: the flavors in the wine perfectly match the flavors in the dish. Tip: the recipe calls for a half cup of white wine– a great role for a glass of your open bottle of Reserve Chardonnay if you can spare it; if not, go for 4 oz of the Sonoma County Chardonnay. 
For the traditionalists:
Nothing beats a roast chicken over a pan of mouth-watering veggies. Don't miss the Change-Your-Life Chicken from the Lazy Genius paired with the Olema Pinot Noir. There's just something about roast chicken and Pinot Noir. The wine's acidity cuts through the richness of the chicken, while the dish's fat softens the Pinot Noir's tannins and creates blissful harmony on the palate. Pair with a crackling fireplace.  
For the ultimate comfort-foodies:
Slow Cooker Red Wine Sunday Ragù Pasta from Half-Baked Harvest + Olema Cabernet Sauvignon. This crowd-pleasing dish is rich and savory, making for a beautiful pairing with the Olema Cabernet Sauvignon (which also adds lovely flavor to the dish itself, if you have a second bottle on hand– the recipe calls for 1 ¼ cup dry red wine, or about two glasses). Beef short ribs cooked in any form pair wonderfully with the Olema Cabernet Sauvignon, with fattiness that cuts through the wine's tannins. The wine's bold fruit notes can stand up to the savoriness in the dish– all together, it's a match made in fall-flavor heaven.